Events - Monte Pascoal Praia Hotel Salvador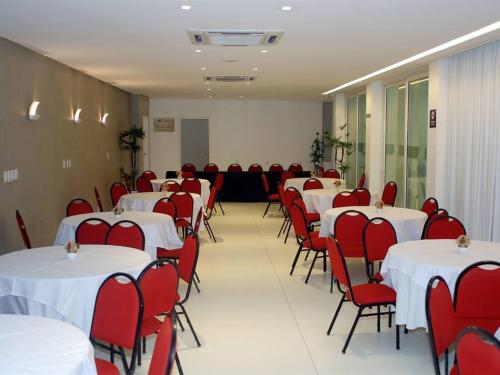 Turn your event into a successful experience . Monte Pascoal Praia Hotel has a complete structure to hold all kinds of events, such as meetings, seminars, conventions, trainings, congresses, dinners, anniversaries, graduations, social gatherings, tea and weddings. You will hold your event in a strategic location and will have factors such as security and convenience.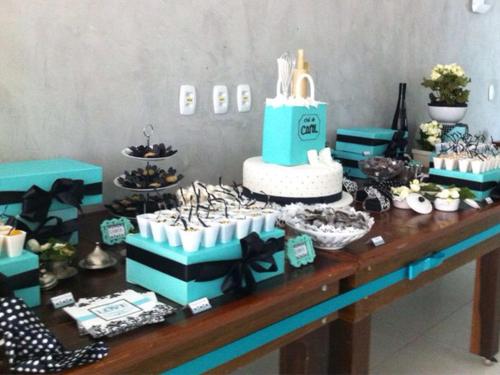 Situated on one of the most beautiful stretches of Salvador's waterfront and within easy reach, Monte Pascoal Praia Hotel offers a highly differentiated environment composed of two convention halls and the sea-view room where you can hold your event with an incredible view the sea and make it a great success.
Our differences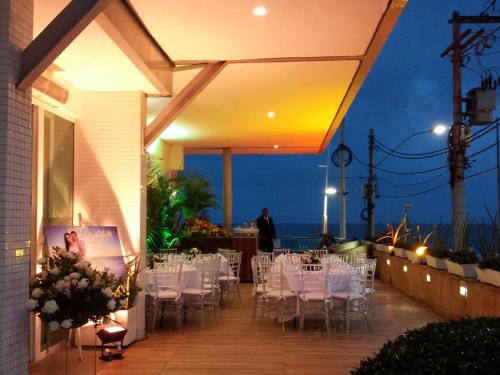 Technical and operational service.


All features for projection.


Computer equipment such as note book, cameras, etc.


Complete communication system


Modern Audio and Video structure


In our structure we have rooms with capacity for up to 100 participants, with an area of ​​100m² and a right foot of 2.80m.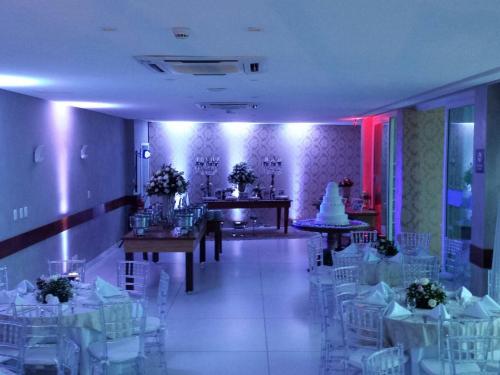 Highly Competitive Prices


Excellence in service


New equipment


Coffe-break, buffet and cocktail services